As a certified CREIA inspector the components and systems that I cover in a report are based off of the CREIA (California Real Estate Inspectors Association) Standards of Practice:
- Grounds
- Foundation/Crawl Space (If applicable)
- Exterior
- Roof
- Garage
- Interior
- Kitchen & Hard-Wired Appliances
- Bathroom(s)
- Electrical
- Plumbing
- Heating/Fireplace (If applicable)
- Air Conditioning (If applicable)
- Pool/Spa and Pool/Spa Safety (Safety Inspection per state law SB442)
Where is Mr.Inspector doing it?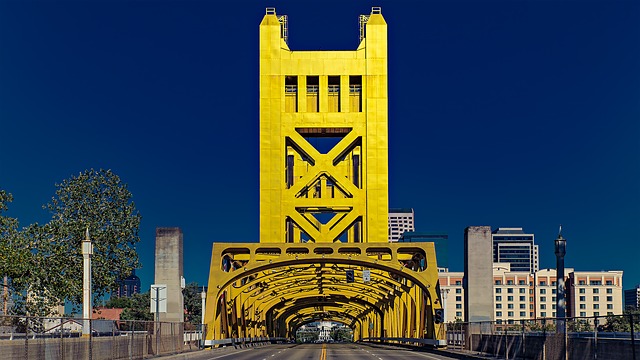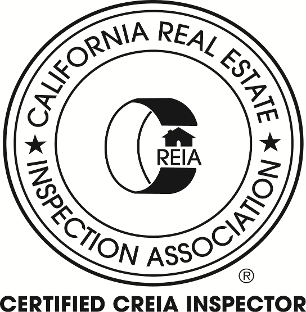 Rest assured Mr.Inspector is doing it all over. Here is a list of cities I cover.
(If your city is not on the list, do not worry. If it is close to one of the cities on this list and has a good place to eat nearby, then just reach out and ask.)
Home Buyers:
Congratulations! This is an exciting time, you're purchasing a home. Maybe it's your first home or maybe it's not, but one thing is for sure: you don't know what you're getting without a professional home inspection. Even brand new homes can have issues that aren't apparent unless you're trained in what to look for. This is where a home inspection makes a big difference. It not only helps explain what issues the home may have but a home inspection also provides a clear direction in how to get the issues resolved.
New Construction Home/11-Month Builder's Warranty Inspection:
Yes, even newly built homes can benefit from a home inspection. Things can get rushed when builders are completing 10 or more homes at a time. Don't let their time crunch become your problem down the line. Most builders provide a 12-month builder's warranty and by checking on your homes systems and components before this warranty expires, you can take advantage of this cost saving option.
Home Sellers:
While home buyers have long realized the value of getting an inspection, a lot of real estate professionals are understanding that pre-inspections are just as important for a clean transaction. Pre-inspections can help avoid a transaction falling apart during escrow due to issues not identified until the buyer's home inspection. By identifying issues beforehand, problems can be addressed before the house even goes onto the market, thus ensuring the process is as smooth as possible.
Homes in Probate:
Inheriting a home can be an amazing gift, but you don't necessarily want to inherit all of the delayed maintenance issues that may have been accumulating. Be prepared by using a professional home inspector to identify where the home will need some extra attention. This becomes especially helpful when the home needs to be sold due to multiple parties being involved. A home inspection helps you find out what needs to be done so the house can be accurately valued and placed on the market without any problems.
Home Maintenance Inspection:
Have you been in your home for a while and come to the realization that you haven't really been monitoring the condition of the home? It is probably time to have a professional do a property inspection to discover if there are any minor or major maintenance items that could lead to trouble. There are many conditions that, when not monitored, can have significant costs to correct. It is recommended to have a thorough inspection every 3-5 years by a qualified professional inspector. For more information, click here for a great article from realtor.com.
Project Management:
Do you have a construction or remodel project planned but you are unable to or overwhelmed by the thought of managing your project's progress directly? Would you like to have an experienced professional help you keep track of what's going on, ensure that your wishes are being followed and make sure your budget isn't being wasted? Talk to me. From simple and easy to infinitely complex, I have experience with it all.
When does Mr.Inspector do it?
Don't worry, Mr.Inspector is doing it all the time! I love what I do and I know that when you need a home inspection, you likely have a limited frame of time to schedule and complete your inspection. So, seven days a week, rain or shine, I'm ready to go to work for you.
Most inspections will take a minimum of two hours and some houses can definitely take longer. The important thing is that it isn't too dark out to get a good view of the exterior components. Generally I can be at your property as early as 7am and as late as 2 hours before sunset, Monday through Sunday.
How much does Mr.Inspector cost?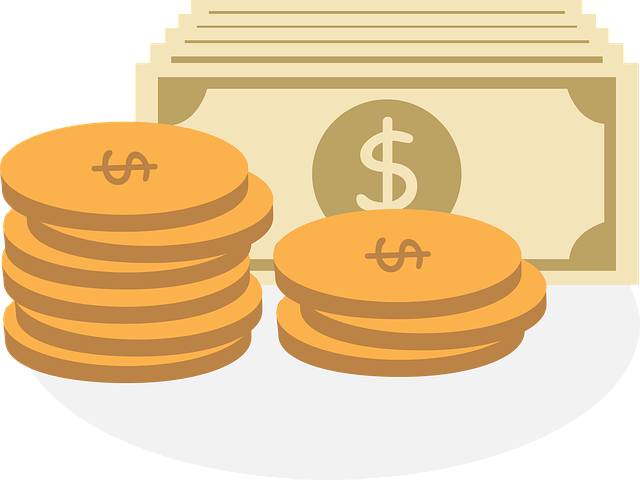 This is a great question. Every house is different and there is no foolproof way to provide an accurate price without knowing the details of the home. Variables affecting price include, but are not limited to: location, age, building size and foundation style. I will say that my pricing is competitive to other professional home inspectors that are using high quality inspection reports and are covered by General Liability and Errors & Omissions Insurance. The best thing to do is to click the button below and request a free quote.