Profe
ssi

onal Home Inspection
I give you an honest and concise inspection of your home. I make note of the hacks so you have the facts.
29 years of experience
I started working in the Home Construction and Design Industry by interning with an architectural firm while still in High School back in 1990 and I've been going strong ever since.
Experience with hundreds of homes
I have been involved in all aspects of home construction and remodeling. From design and grading to framing and all the way to finish details.
Experience with all home styles
From very old homes built before the 1900's to brand new homes and from classic Victorians to Ultra-Modern, I have experience with them all.
Professional & Convenient
I understand that this is a tense time and one of the biggest investments you may ever make. It is my intention help you avoid misunderstanding of your purchase and give you a better understanding for your decision making.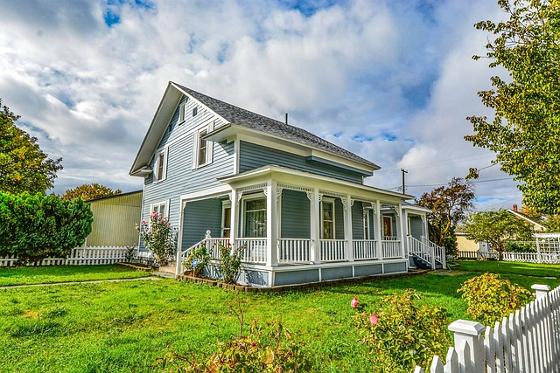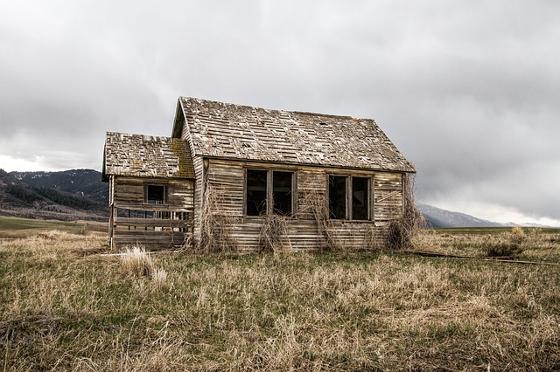 It doesn't matter to me what your dream home looks like, but what does matter is that you are sure it is a safe place to move into and that you are aware of the care your new home needs. I am a certified CREIA inspector and as such my inspection will evaluate the condition of the home's systems and components and determine whether the home meets the safety standards put forth by CREIA and CA Business & Professions Code.
Step 1
Schedule your inspection for a day that you and/or your real estate agent can be available to be there. If there are people living in the home it is generally best if they leave the house for a 4 hour period, most inspections take 2-3 hours. Read the SOP (Standards of Practice) to know what will be inspected and what will not be inspected. Read and sign the Inspection Agreement.
Step 2
Make sure that the utilities are on at the property. The inspection can be done if that is not possible but it is always better if they are working. If you have any points of concern, please let me know and I will make sure to find the answers for you as best as I can. At the end of my inspection I will give you a rundown of any areas of concern and also point out things you will need to know like water and gas shutoffs. If you are not able to be attend the inspection, I am happy to call or FaceTime with you.
Step 3
I will send the report to you by email in PDF format the day following the inspection. The report will highlight any areas of immediate concern as well as list areas that need repair/replacement or require a specialist. I will also note areas that need routine maintenance so that you have an idea of what it takes to keep your home in great condition.
What clients say:
Mike was totally competent and thorough, honest and sincere in his presentation. He was very professional and a credit to the company.
Chip O'Brien
When service rendered goes beyond what is typically expected in today's business world, it has to be acknowledged. Mr. Gill has consistently considered my needs, he is always honest and provides clarity for my decision making. Most people are willing to do a job in an "adequate" manner to accomplish the task in today's business world and are not willing to support customers with "superior" work. Let me assure you Mr. Gill is not one of these individuals.
Marianna Stevens